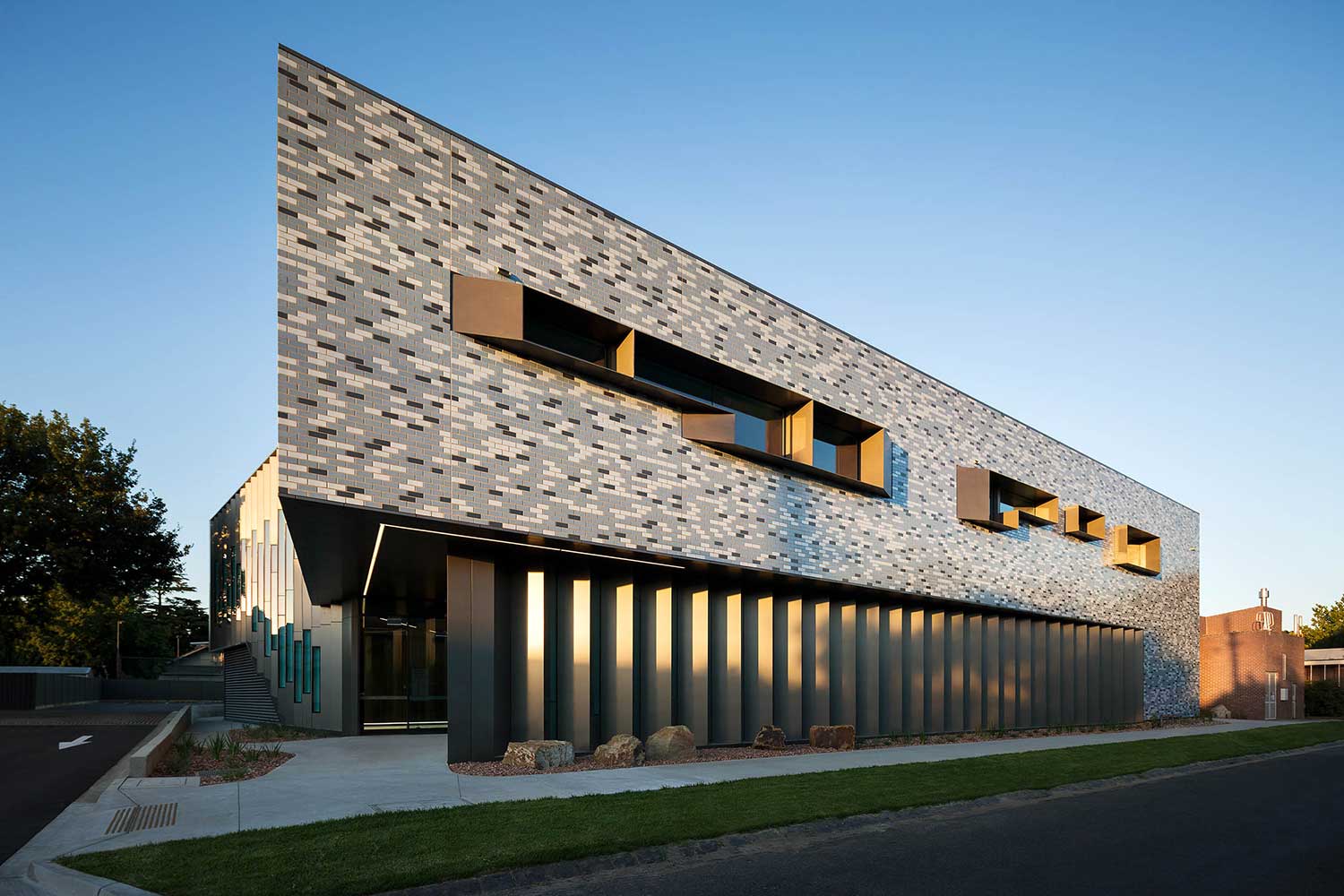 We think architecture is a mix of art and science. Our design includes practicality, with a diversity of plans to suit our clients' interests. All of these places are designed to make the client 'feel good'. Interior design has a role in creating such healthful experiences by using materials, colors, and lighting in pleasant and soothing ways.
Within the client's financial constraints, we provide state-of-the-art architectural and interior design services for residential, industrial, commercial, and institutional building design demands. We have a strong track record of designing and constructing gorgeous, robust, snug, and opulent structures by transforming innovative concepts into substantial structures.
With the use of a 3D front elevation, one can quickly visualize how their house would look from the outside before spending a lot of money on it. We have a long history of creating unique and innovative house 3D front elevations to meet the different needs of our clients. Our talented team of architects and interior designers collaborate closely to draught front elevations that translate the client's visionary requirements into a real-life outside image.